Hey y'all,
I'm officially back on Etsy (link to shop) and selling something a little bit different than greek shirts! I'm selling handmade canvases of states, colleges, and universities.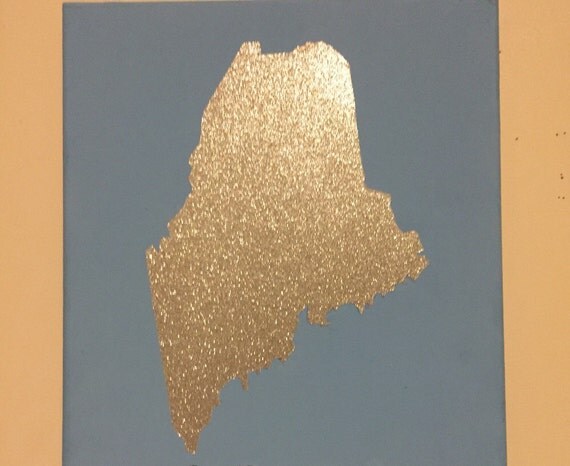 For example, I've done my own state and school, as seen to the right and below! I'm EXTREMELY flexible on what is put onto canvases. For example, you can add a hometown/ location marker, I can write out the state or city names, add glitter (if you're like me and think glitter spices everything up), I can modify the background as you'd like it (typically solid, striped, or chevron), add borders, and anything else you can think of.
My canvases will be in 3 different sizes, and you can choose which size you'd like: 8″x10″, 11″x14″, or 12″x12″ square.
Again, here is the link to the canvases in my Etsy shop, here !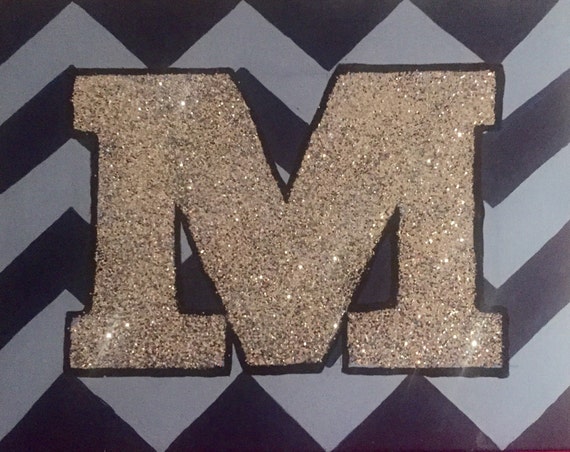 (ps: All proceeds I make from Etsy in the next few months are going toward my cross-country move down to Texas! So all purchases are extremely appreciated. )
Much love and thanks,
Kayla